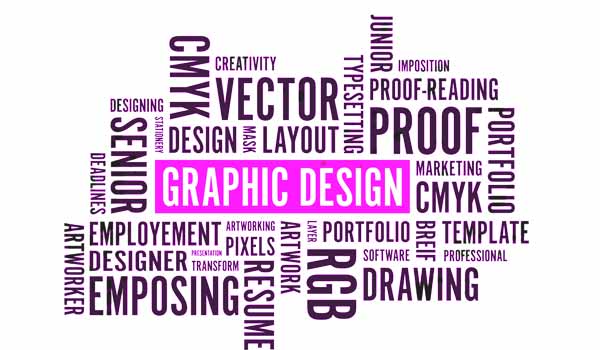 Here we have outlined and explained some of the common terms in graphics design, videos animation and printing. These include
Common terms used in graphic design
Png- WaterMark:
A png or Watermark file is a file that doesn't have a background. A logo png can be attached to your pictures, letterheads, videos without showing the logo background. It is also the best option for printable files like fliers, letterheads, Banners etc.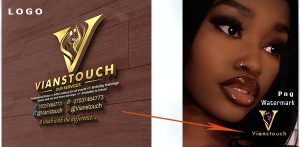 See how you can add logos (watermark) to your images/products
Mockup Design
A mockup design is a representation of what your final design will look like when in use. Eg. A banner mockup can show the banner already pasted on a street billboard. A label mockup will show the label already pasted on the product container. Below is an example showing a label and its mockup.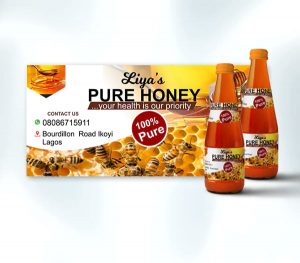 Source File
A source file is the file type that contains the software instructions. In easy words, it is that file that can be edited using its software. Some examples of source files include AI, PSD, CDR, INDD files. Note You can not open or use a source file unless you have the software used in creating it.
Flat Design
It's a minimalist design approach focusing on usability and simplicity. Flat designs usually include bright colours, crisp edges, and 2D illustrations.
Cropping
Cropping refers to removing the unwanted parts of an image. It is one of the very basic techniques in photo manipulation. Through cropping, you can simply change the direction or emphasis of any image.
Vector
Vector is among the widely used graphic design terms. It refers to images that are made up of curves, lines, and points. These images don't lose any quality when scaled.
Raster
Raster images are the ones that are generally made up of rectangular pixels grid. Changing the size of such images can make them blurry.
Margin
The space around the page edge. Adding or reducing margins can help in creating calm and intense designs.
CMYK
CMYK is a graphic design term that stands for four colours namely Cyan, Magenta, Yellow, and Black. This colour model is often used for print designs. Any document that needs to be printed should be designed using the CMYK colour model.
  We recommend this for you  
RGB
RGB stands for Red Green Blue. It's like CMYK's digital brother and is often used for creating digital designs. Any design meant for the web or for any screen should be designed using the RGB colour model. RGB looks better to the eye more than CMYK.
Software
This is a computer program used for specific purposes like designing, image editing. Software is to computers/Laptops, what APPs is to mobile phones
Common terms used in printing
Bleed
This refers to any design element on a print piece that extends past the edge of the paper. This gives room for trimming at the end of the printing. Most printers specify the bleed requirements for their printing machine
Finish.
This refers to the surface quality of the paper used for the printed piece. Different types of paper have different finishes, such as matte, lustre, glossy or textured finish. Commonly used finishes include glossy and matte. Glossy appears very smooth and shiny. Matte is rougher but feels very comfortable to touch
PPI/DPI.
PPI stands for "pixels per inch"; DPI for "dots per inch." Both are used to communicate the resolution of images, -how sharp an image will appear when zoomed- For best quality printing, 300 dpi/PPI is recommended. For screens and websites, 72ppi/dpi will be very okay.
Common terms used in Videos
Compression
Compression is the process of reducing the amount of data in a video file. This makes the uploading and downloading processes for your video much quicker.
Frame Rate
The frame rate is the rate that your shutter cycles through opening and closing or when the sensor captures video in a 1 second period.
Common Frame Rate Examples: 24, 25, 29.97, 30, 50, 60. The frame rate is expressed through frames per second (fps).
Resolution
Resolution refers to the actual number of horizontal and vertical pixels your video contains.
Common Resolution Examples: (SD) 640×480, (HD) 1280×720, (HD) 1920×1080